We help graphic designers, animators, video editors & photographers select the right software!
In-depth, unbiased reviews & comparisons to help you select the right software.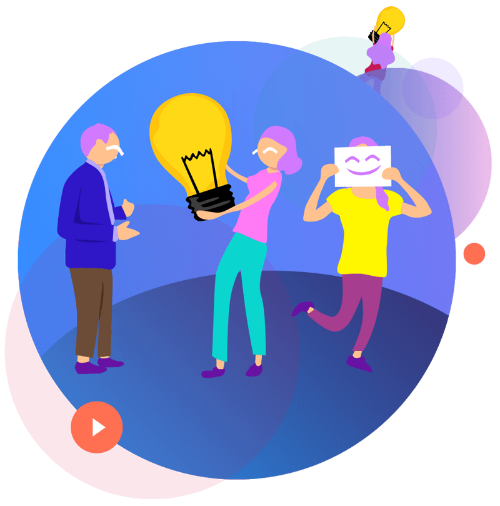 Our Mission
Selecting the right software is a difficult, time-consuming task. Our goal is to help graphic designers, video editors, photographers, and animators in selecting the best software. Our team works day and night to produce in-depth product reviews and comparisons, unbiased buying guides, as well as "how-to" articles on topics related to art, photography, graphic design, and video editing.
Our Values
Our Authors
Latest Posts