(Last updated on November 2nd, 2022)
There are so many amazing motion graphics and compositing you can make with After Effects. But does such an industry-standard tool cost a lot to use? Read on as we look into just how much After Effects costs for visual effects and motion graphics artists.
After Effects has been around since 1993 as one of the most notable editors for post-production effects. The program is used for everything from removing backgrounds in video footage to adding in computer graphics. It's been used in projects that range from typographic advertisements to visual effects for feature films.
It differs from Adobe Premiere by working less like a video editor and more visual effects editor. It relies on layers, graphics, and effects that can be rendered with your videos and images. Think of it as the software that can do all the graphical stuff Premiere isn't equipped to handle.
Visual effects are not the cheapest career to invest in when it comes to cost. The price may seem too daunting to purchase that software. For this reason, it's worth looking into how much an industry-standard app like After Effects will cost you.
After Effects CS – The Old Pricing Model
As with most Adobe products, After Effects was once available for an expensive one-time fee. The program used to cost well over $200 and came loaded on a CD with an activation key. If you wanted to upgrade to the next version, you'd have to pay another hefty sum, even with the upgrade discount.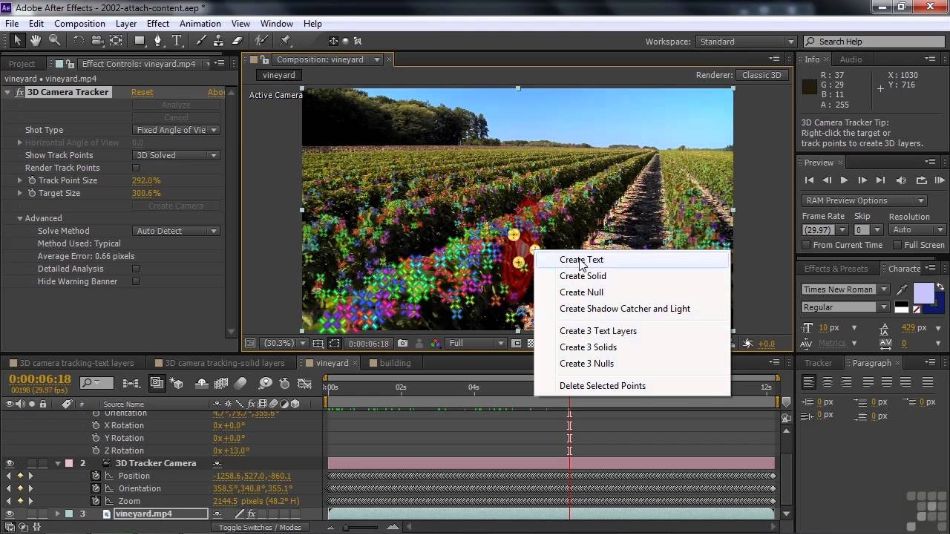 After Effects could also be purchased with a cost-saving bundle that came packaged with Adobe Premiere. It was an ideal package considering Premiere and After Effects work well together. After Effects can create visual effects, and Premiere can edit them all together.
However, there were issues when it came to After Effects in the era known as the Creative Suite, where the program was known better as After Effects CS. The activation keys could be easily broken with key generators. Pirating also became more appealing with such a high cost for the software.
All of that would change when Adobe products started moving to the Creative Cloud. This new setup made Adobe's top applications available for a monthly subscription. Instead of ordering the application on a CD, you would download After Effects directly from the Adobe Creative Cloud portal.
How Much Does After Effects Cost Now?
After Effects CC will cost you $20.99 a month to use with an annual plan. The cost will cover future releases, updates, support, and access to several guides and tutorials. You can also choose to pay month-to-month for $31/monthly, or you can pay the annual price upfront for a reduced rate.
Sadly, there is no option for bundling After Effects with Premiere like there was before. You can, however, download the entire Adobe Creative Cloud catalog for $52.99 a month. This is the ideal package a professional editor would want to go with, considering you get After Effects, Premiere, Photoshop, and more.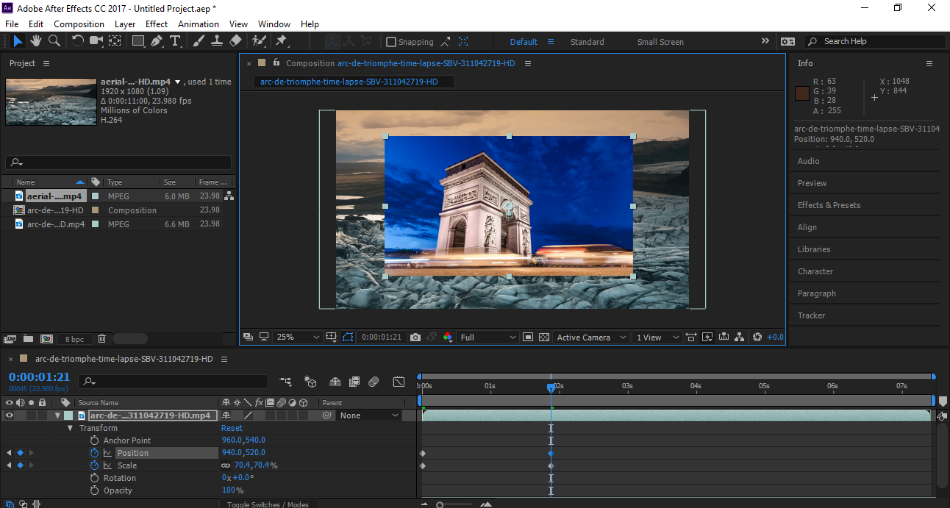 A hidden cost you might want to be aware of is the cost of plugins. Adobe does offer free plugins, but third parties have developed some great plugins that can be handy in your post-production work. These plugins, while incredibly useful, can cost you quite a bit. Video Copilot's Optical Flares, for example, cost $150.
Is There An Alternative?
In terms of an alternative to After Effects, Adobe does have a bit of a workaround option. Premiere is primarily a video editor but it does have some visual effects components. The keying of animation, for example, is remarkably similar to the interface and tools of After Effects.
If you're genuinely seeking to save some money, try looking into the components of Premiere to see if they're enough for your VFX needs. Most of the standard visual effects of moving images or changing opacity can be accomplished quite easily in Premiere. Be sure to check out the Effects tab features in Premiere as well.
Premiere doesn't differ in price from After Effects as they both cost $20.99 a month to use. However, you would save money with Premiere being used as both a motion graphics editor and video editor. That being said, Premiere is quite limited, so it might be worth it just to buy both in the complete Creative Cloud plan.
Which Pricing Package Is Best?
So these are your options for purchasing After Effects:
| Product | Regular Price |
| --- | --- |
| Adobe Creative Cloud | $52.99/month |
| Adobe After Effects | $20.99/month |
The right choice ultimately comes down to your access to another video editor. While After Effects is helpful for visual effects, it is woefully underdeveloped to be a full-blown video editor. You'll have to take your finished videos into another editor if you're editing a long sequence.
If you've already got a video editor for that, After Effects on its own should be all you need. If you don't, you may want to consider going with the Complete Creative Cloud package. Premiere would be essential, but Photoshop would be helpful as well if you need to arrange your VFX assets into layers.
If you're still unsure if After Effects is right for you, you should take advantage of the seven-day free trial. You can download and try out the application with all its features for no cost. Once you've given it some time, you'll know if it's worth your time and money.
So here's the breakdown of which package is best for you:
Hobbyists and Beginner Visual Effects Artists: After Effects
Professional Visual Effects Artists: Complete Creative Cloud
Frequently Asked Questions
Is Adobe After Effects free?
After Effects can be downloaded for free but only as a trial version of the software. Over seven days, you can use all of the features After Effects has to offer. However, at the end of that period, you'll have to purchase a subscription to continue using the software.
Is After Effects free on PC?
After Effects is priced the same for both PC and Mac environments. You can use the program on either desktop platform for a cost of $20.99/monthly. You don't need to worry about buying different versions if you switch desktops, as the Creative Cloud storage of your app allows you to use various versions and quickly transfer them to other computers.
How expensive is After Effects?
After Effects can be used through Adobe with a subscription to the Creative Cloud. The cost of using the application is $20.99 a month. You can also use the entire Adobe Creative Cloud at the expense of $52.99 a month. You'll want to go with the complete package if you need to do some additional video editing with After Effects, which will require a video editor such as Adobe Premiere.
Is After Effects on mobile?
Adobe After Effects only works on desktop PC or Mac computers. Due to the application performing various video post-production functions, it does not work on mobile devices. If you're seeking to make basic edits or compositing with your video, you may want to try using Adobe's mobile version of Premiere. There's nothing else quite like it in terms of another program matching After Effects for a mobile environment.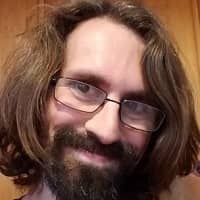 Mark McPherson has been working as a video editor and content writer for over ten years. His background started in animation and video editing before shifting into the realm of web development. He also branched out into content writing for various online publications. Mark is an expert in video editing, content writing, and 2D/3D animation.