(Last updated on November 30th, 2022)
Photoshop can be a costly app. Is there any way to avoid being nickel and dimed with a subscription? In this article, we'll answer the important question about whether or not you can just buy Photoshop outright.
Photoshop is the most popular of Adobe's library of applications. It has been a popular application for photo manipulation and digital illustration. It has also become capable of creating videos and animations.
For being an industry-standard application, the cost may reflect that demand. How much does Photoshop cost? To answer that question, we'll first address how the pricing structure has changed over time.
Photoshop CS: The Old Payment Model
Photoshop's pricing model has changed just as much as the features. Older versions of Photoshop came under Adobe's line of apps known as Creative Studio. This is why Photoshop came labeled as Photoshop CS.
The Creative Studio applications could be purchased at a one-time cost. That cost ranged in the hundreds of dollars, making any Creative Studio app a costly investment. Photoshop CS came on a CD and you could install it on only one computer.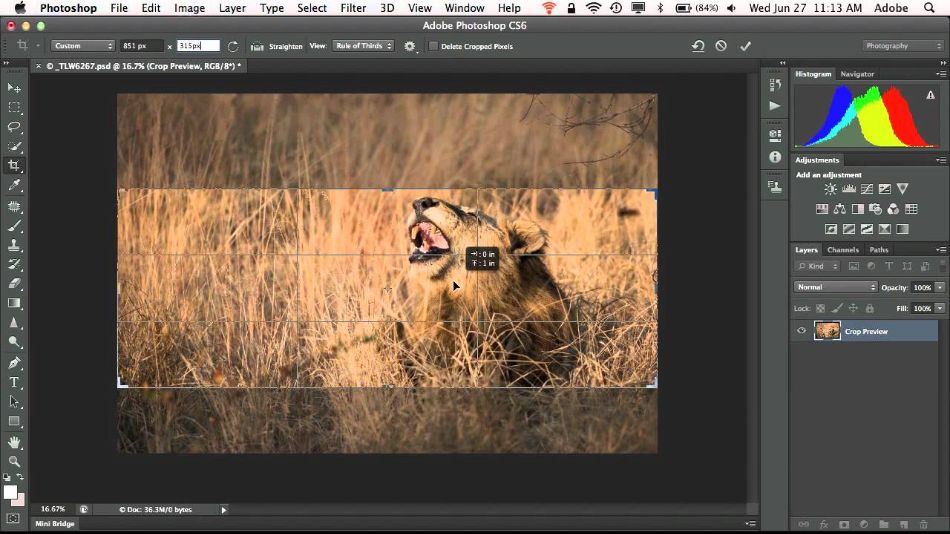 The Creative Studio line would end when Adobe stopped producing physical releases. Creative Studio would be replaced with Creative Cloud. This is why Photoshop now comes as Photoshop CC.
There is no longer a physical release on CD with Photoshop CC. The application can be installed through the Creative Cloud app. It will connect to your Adobe account that you create when you purchase Photoshop.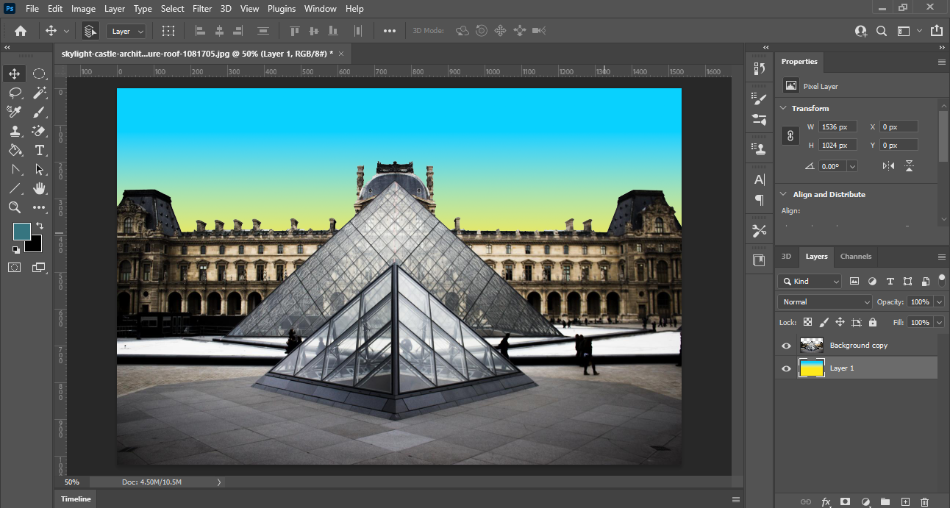 How Much Does Photoshop CC Cost Now?
Photoshop CC requires a subscription fee to use. This subscription, as long as it's paid, keeps the app updated so you won't have to invest more in the latest version.
The monthly cost of using Photoshop CC is $20.99. That price gives you access to download and install the program on any computer. The subscription will also provide you with access to tutorials and guides offered by Adobe, as well as support through a ticket or phone system.
You can also subscribe to Photoshop for a lower price if you go with the Photography Plan. The Photography Plan is perhaps one of the best bundles in the Adobe library. For $9.99 a month, you get access to Photoshop, Lightroom, and Lightroom Classic.
If you're not making many photography edits, the Photography Plan is worth considering for the cost. The plan costs less money than just buying Photoshop alone. You'll also get 20GB of cloud storage with this plan.
If you know your usage of Photoshop will go beyond mere photography, it may be worth considering the complete Creative Cloud package. Priced at $52.99 a month, this bundle includes everything in the Adobe Creative Cloud app library.
The complete Creative Cloud package includes additional apps for everything from publishing to video creation. If you're developing Photoshop illustrations for print, you'll want to use InDesign. If you're creating stills in Photoshop for a presentation, you may want to use Premiere to edit a video for your frames.
In terms of your pricing options for Photoshop, here are the choices you have under the Creative Cloud:
| Product | Regular Price | Discounted Price |
| --- | --- | --- |
| Adobe Creative Cloud | $52.99/month | Check here |
| Adobe Photoshop | $20.99/month | Check here |
| Photography Plan | $9.99/month | Check here |
The subscription pricing may not be as appealing for those who are trying to save money. Some people may just want to put down the money upfront for one version of Photoshop. While that option doesn't exist for Photoshop CC, you can buy Photoshop Elements for a one-time fee.
Photoshop Alternative: Is Photoshop Elements Better?
Photoshop Elements is often thought of as the stripped-down version of Photoshop. This is because the Elements targets consumers who want to make a handful of photography edits or illustrations that are not too elaborate. Such features include color changes, blemish removal, and eye correction.
Elements has what may be referred to as trimmed-down versions of the same features in Photoshop CC and costs only $99.99 as a one-time purchase. For example, you can create slideshows with your images but with only a handful of options. The same goes for the application's 3D abilities and paintbrush tools.
Which Photoshop Version Should You Buy?
If you're focused on not committing to a subscription, Photoshop Elements is your best bet. It'll cost you more upfront, and you won't get as many features as Photoshop CC. That being said, you will be able to own Elements for life without any additional costs.
However, it'd be advisable to go with Photoshop CC if you're seeking to produce more professional quality work. The features in Photoshop CC are more extensive and extend into areas of graphic design and animation. Keep these aspects in mind when choosing a Photoshop version.
So, yes, you can buy Photoshop outright if you go with Elements. If you're okay with not having as many advanced features, it's a sound purchase to make your money go far. The application comes highly recommended to hobbyists and beginners on a budget.
Frequently Asked Questions
How much does Photoshop cost?
Photoshop costs $20.99 a month to use with an annual plan or under the Photography Plan for $9.99 a month. You can also purchase the entire Adobe Creative Cloud catalog for $52.99 a month, which contains Photoshop and a host of other creative applications. Additionally, the simpler version of Photoshop Elements can be bought for a one-time fee of $99.99 to use for life, with a discount for upgrading to future versions.
Can you fully buy Photoshop?
Photoshop CC can only be purchased in the form of a monthly subscription price. However, Photoshop Elements, which has fewer features than Photoshop CC, can be bought fully. Rather than paying $20.99 a month, you would instead pay $99.99 once, and Photoshop Elements is yours without any additional fees. You will have to pay for future versions if you wish to upgrade, but there's a discount if you're upgrading.
Can you buy Photoshop for free?
Photoshop is not available for free. It can, however, be downloaded for free as a seven-day trial, where you can use every feature of Photoshop CC for a week. After the week is over, you will be required to pay for a monthly subscription to continue using the program.
Why is Photoshop so expensive?
Photoshop has been around for quite some time and continues to make significant advancements in its capabilities. Those many upgrades and the industry-standard status has caused the price to rise over time. The subscription cost, however, pays for access to future versions of the program and plenty of support in the form of tickets and phone lines.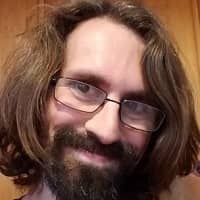 Mark McPherson has been working as a video editor and content writer for over ten years. His background started in animation and video editing before shifting into the realm of web development. He also branched out into content writing for various online publications. Mark is an expert in video editing, content writing, and 2D/3D animation.